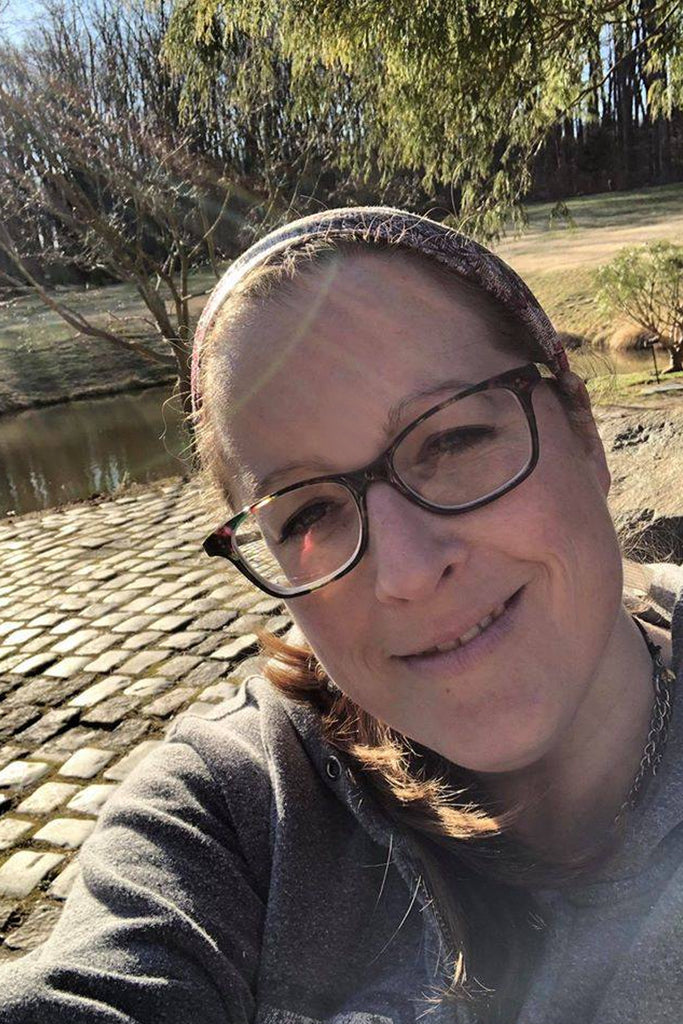 June 27, 2020
"
Elisheva named one of the babies she lost Emunah, which means faith. She knew she needed this reminder. At times, we feel very discouraged; it is hard to believe when our prayers go unanswered."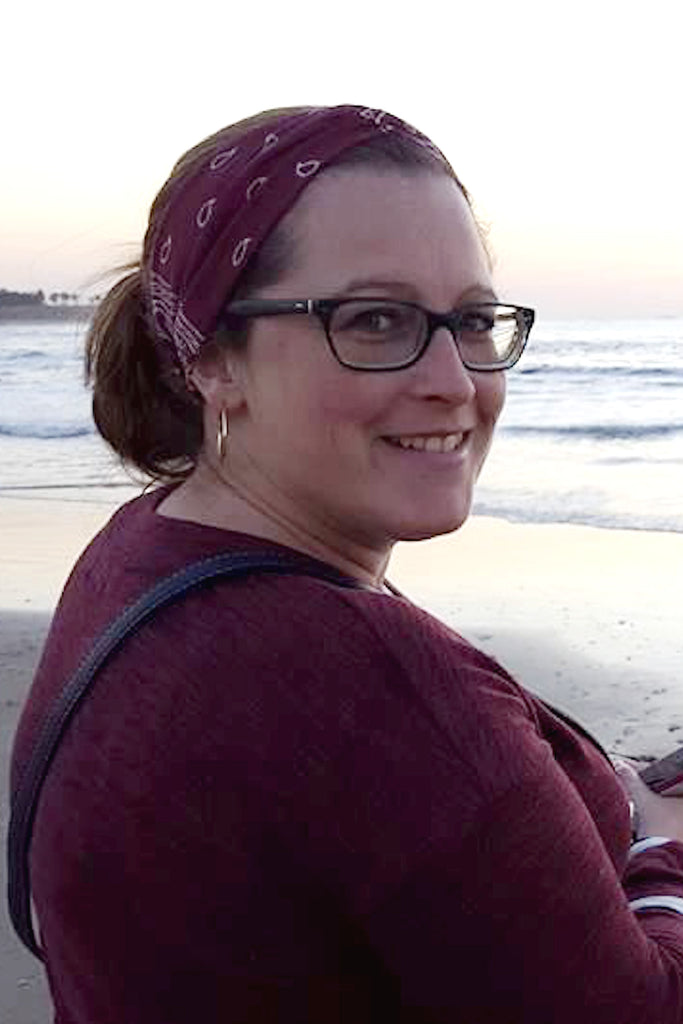 June 20, 2020 3 Comments
"At that moment, In my gut, I had a sinking feeling that the baby was gone. I was 32 weeks pregnant, as I was poking my belly, I did not get any responses. I felt a dread that something was very wrong. "