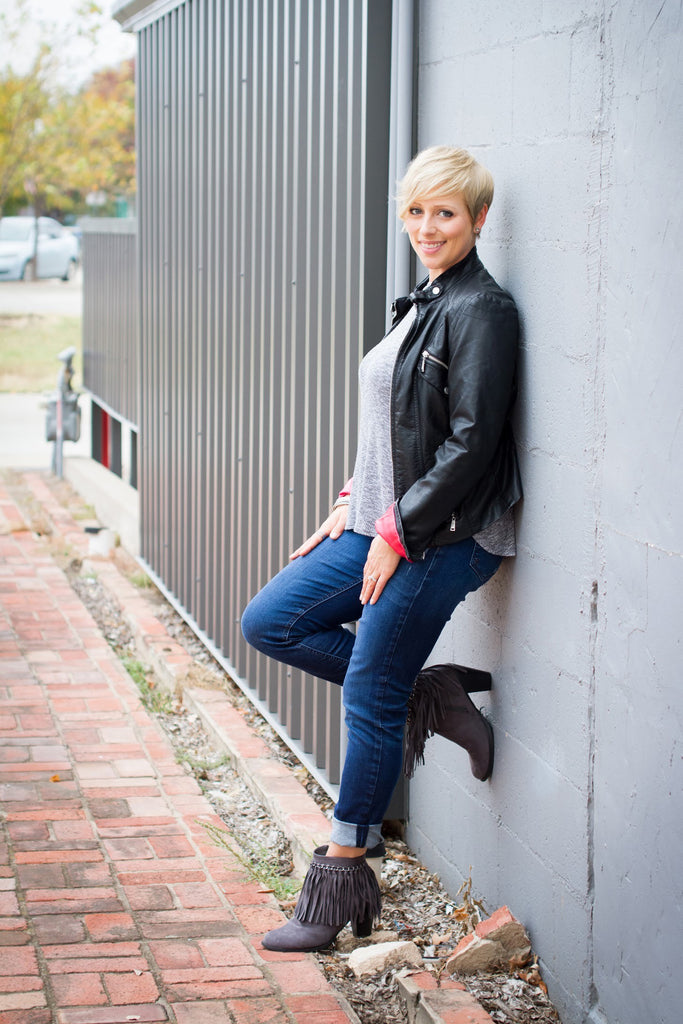 October 17, 2020
"
I saw a transformation in Karla's voice and mannerisms when the conversation shifted to all her accomplishments"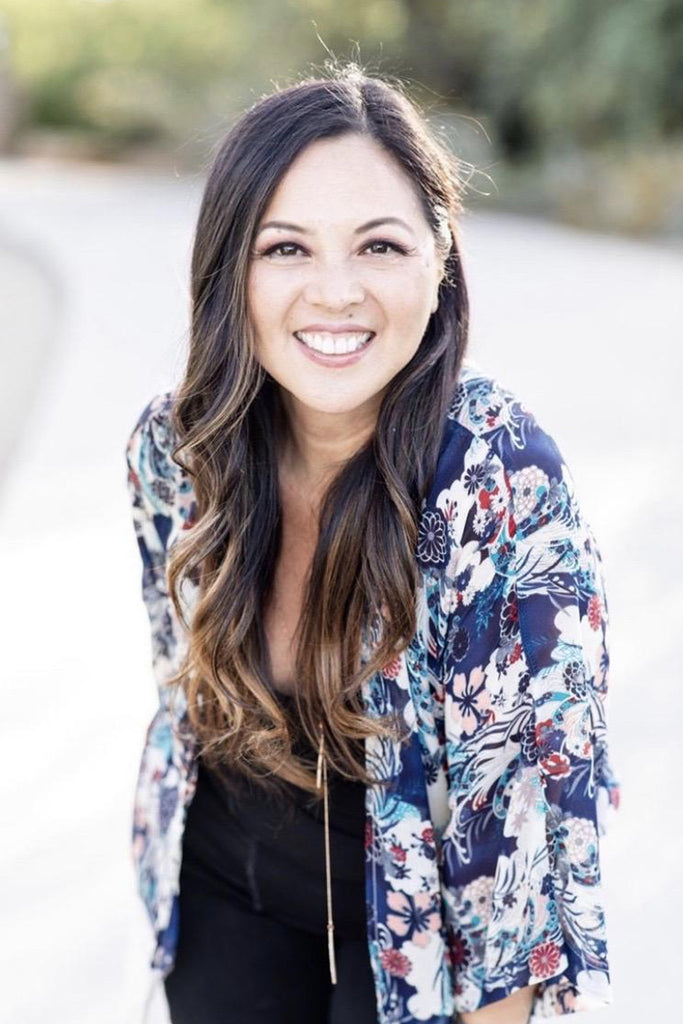 July 05, 2020 4 Comments
I felt that I failed him, my only son. I released myself and forgave myself. I had to go back to my relationship with my creator and my God. God showed me his love by allowing me to make my choices. He allowed me to make decisions. I parented Jacob in the same way. I believe God gives us a choice. At times, he would want a different path for us, but if our choices are what we wanted, he would allow it. God allowed me to make my own choices. I did the same for my son:  l set him free and let him live his life to his full potential the way that he wished, on his own terms.