November 28, 2020
Sharon is fully aware that she was so focused on her career; she didn't notice that all her blessings were at her fingertips. It took losing her health and almost her foot to step back into her own purpose. Sharon realized and quickly accepted that she was not looking at life the proper way and as soon as she embraced her purpose, she felt joyous and complete.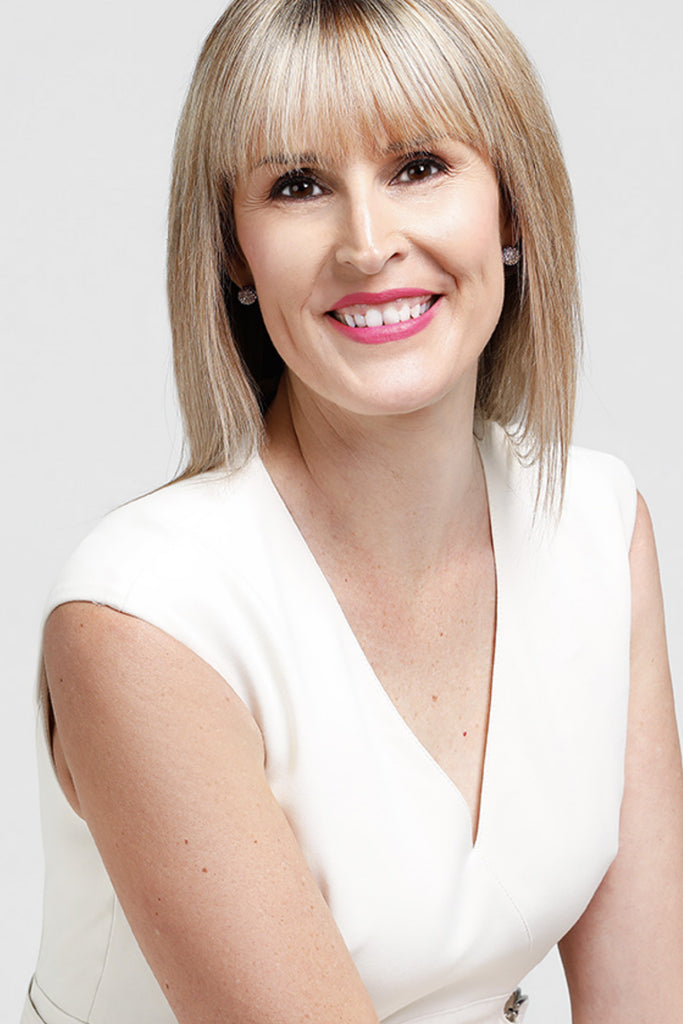 November 21, 2020
It was like an electrical current went through my body. It was a feeling I can't describe. Something changed in me in that instant. I wasn't scared at all, instead I felt amazing! From that moment, I changed and I instantly said to myself, "Sharon, believe you're the fastest, you're the fittest, you're the strongest...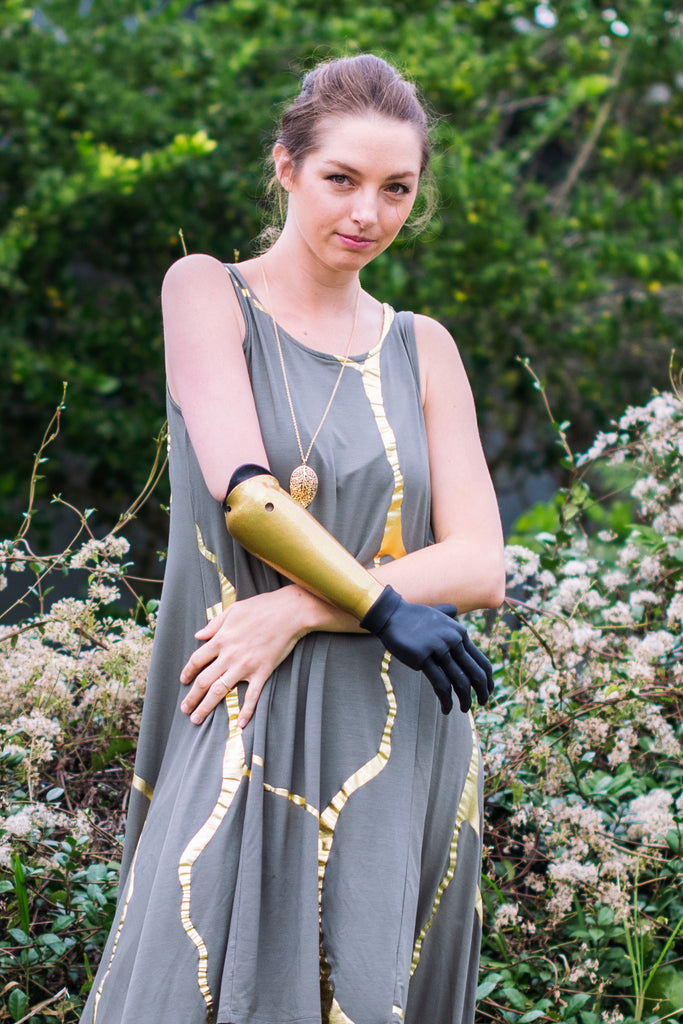 February 29, 2020 1 Comment
My parents knew they were expecting twins. After an ultrasound, the doctors told them there was something wrong with twin A. They would only know more after birth. After all, this was over 24 years ago and technology wasn't what it is today.
I was twin A.