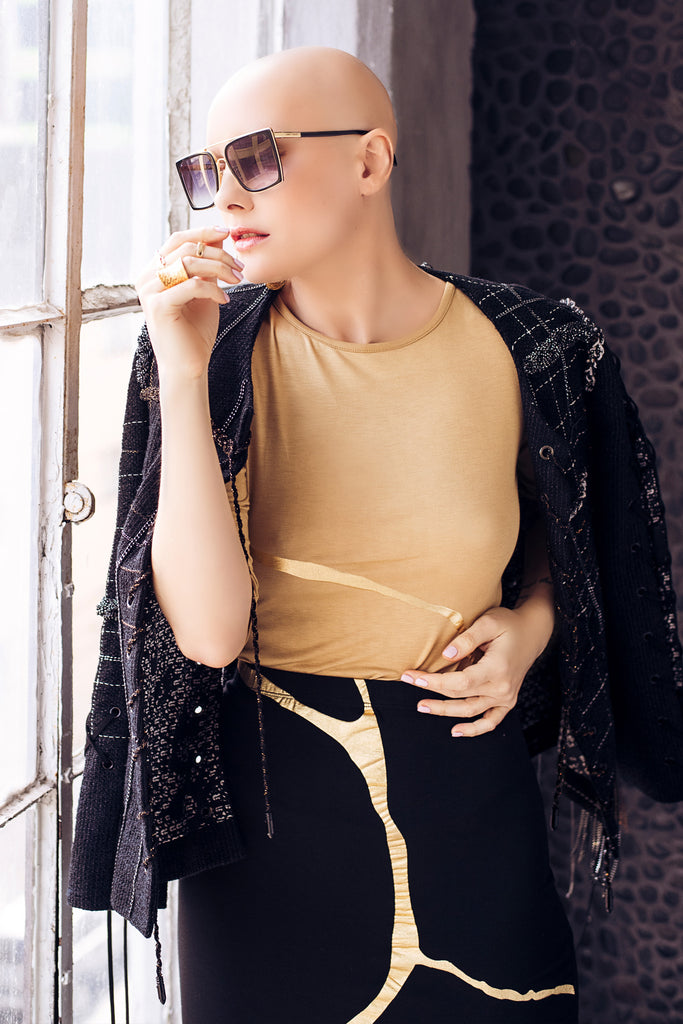 April 18, 2020
I asked Sara what she wants to be. She told me she wants to be a model but not necessarily the one that wears clothes and get photographed. She wants to be a role model. She wants to show women that there are all kinds of people, looks, hardships and that there is hope.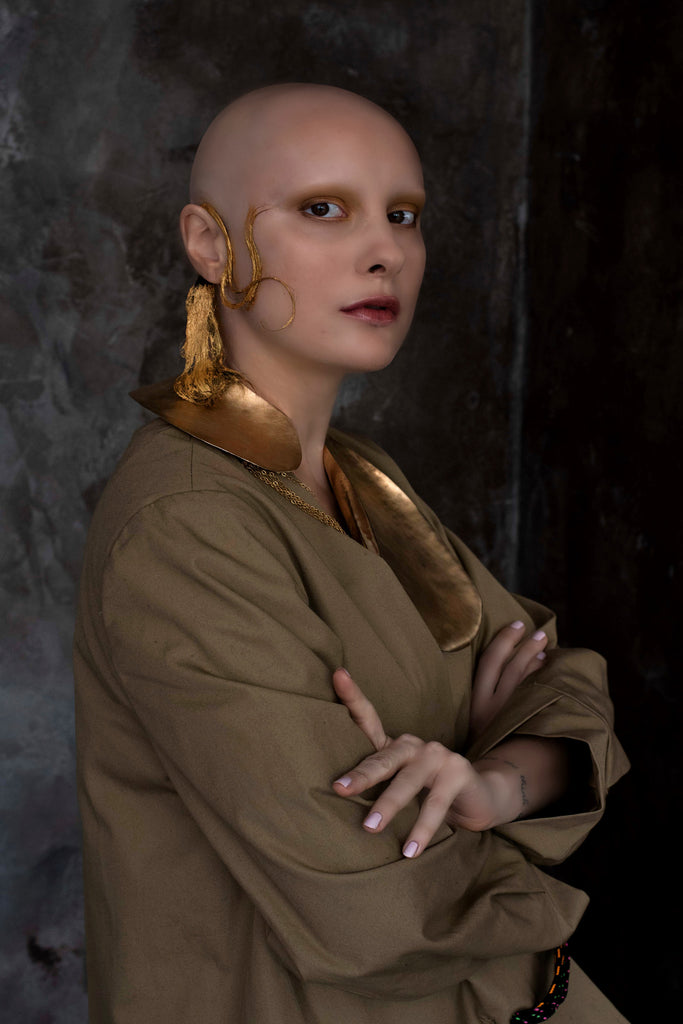 April 11, 2020
"
By the time I was nine years old, I was experiencing depression and did not know it. It came to a point that every little thing stressed me".  "
I was overly sensitive to criticism, and this is how I embarked into my teenage years. At this point, the relationship with my parents was completely absent."