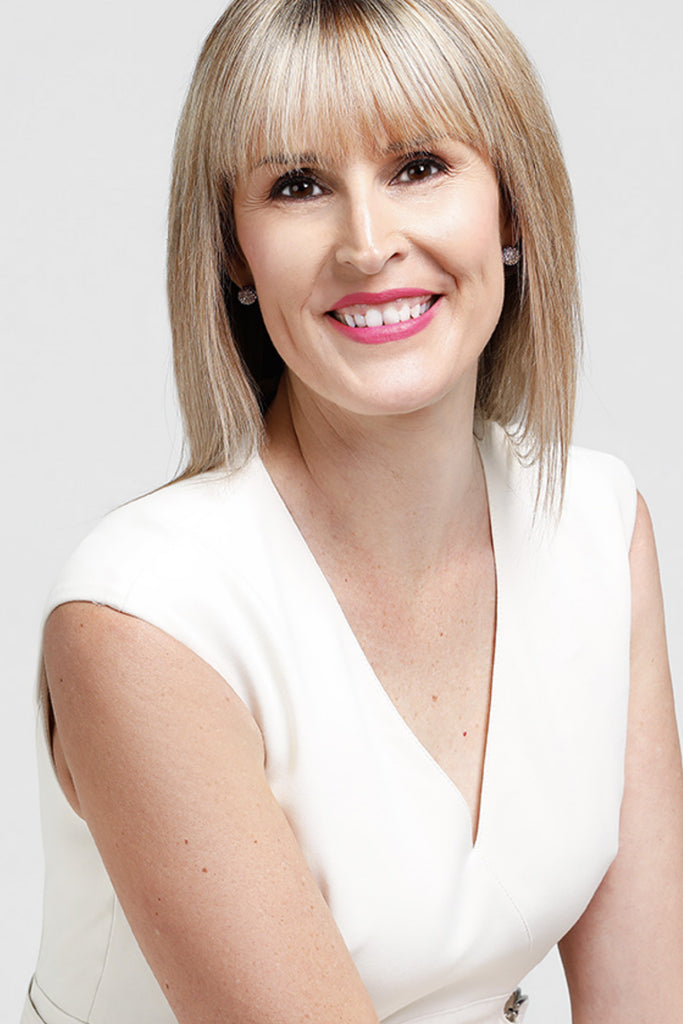 November 21, 2020
It was like an electrical current went through my body. It was a feeling I can't describe. Something changed in me in that instant. I wasn't scared at all, instead I felt amazing! From that moment, I changed and I instantly said to myself, "Sharon, believe you're the fastest, you're the fittest, you're the strongest...
June 06, 2019
A woman is often defined by her appearance. Having a scar on one's face is something that can't be hidden. It is the first thing you see when you wake up in the morning. The trauma of the experience goes beyond the diagnosis; it goes beyond the pain; it is much more than skin deep.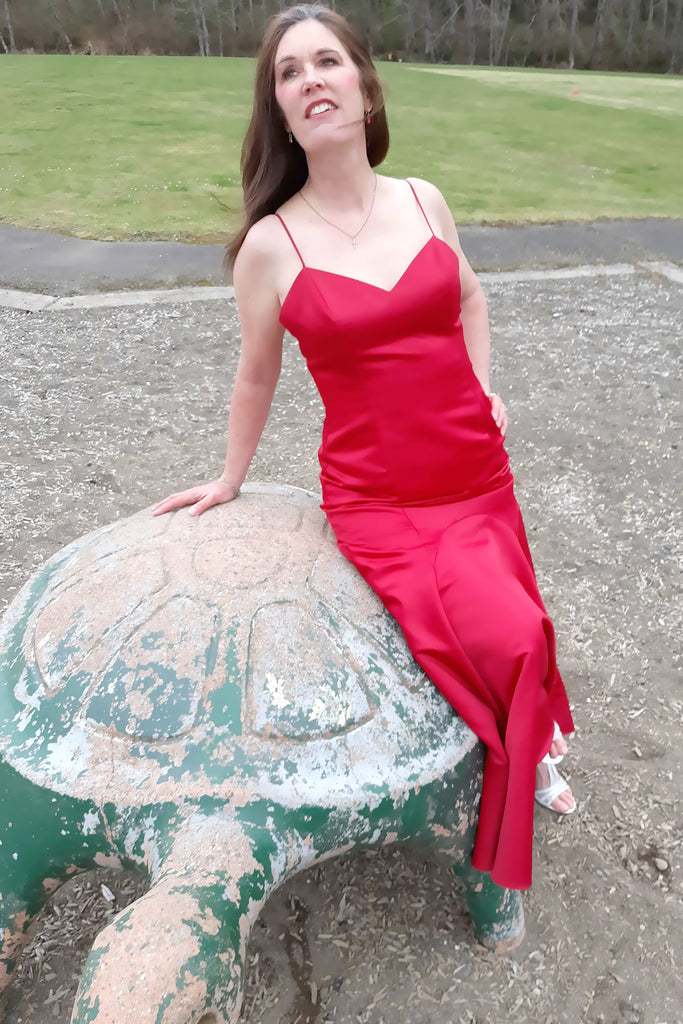 May 25, 2019 1 Comment
The surgery was scheduled. The fear of what would happen to my face was constant. The success rate of this type of surgery is 90% so the odds were good. But we are not talking about a shoulder, an arm, or my back. We are talking about the tip of my nose.